Explore Black History Month at the library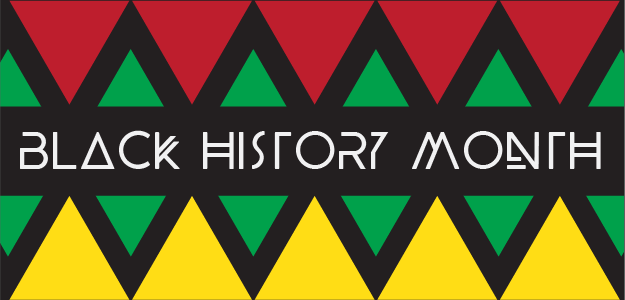 Reconstructing Slave Era Families
Monday, February 11, 7-8:30 p.m. / Cardinal Room /
Register
Genealogists must develop a unique set of strategies to find enslaved persons in non-census and non-vital records. Janis Minor Forté provides a no-nonsense approach to uncovering pre-emancipation documents that identify the slaveholder, connect slave families, identify slave kin who died before emancipation and reconstruct slave-era families.
Art of Architecture: Today's Black Diaspora Artists
Tuesday, February 19, 7-8:30 p.m. / Hendrickson Room /
Register
International architecture historian Carolyn Armenta Davis introduces the designs of 12 of today's African Diaspora architects. Their architecture includes innovative, award-winning and sustainable designs for schools, housing, churches, hospitals, recreation, transportation, business and medicine.
Wednesday Cinema: Marshall
Wednesday, February 20, 1-3 p.m. / Hendrickson Room South /
Register
The story of Thurgood Marshall, the crusading lawyer who would become the first African-American Supreme Court Justice, as he battles through one of his career-defining cases. Rated PG-13; 1 hour, 58 minutes.
Wider Lens: The Gospel According to André
Thursday, February 21, 7-9 p.m. / Hendrickson Room /
Register
African-American fashion editor André Leon Talley's life and perspective are chronicled through archival footage and interviews with Talley's peers and celebrity friends. Rated PG-13; 94 minutes. A facilitated discussion will follow the film.
Check out our Black History Month-themed booklist featuring more than 50 fiction and nonfiction titles.