Learn how the SBA can energize your small business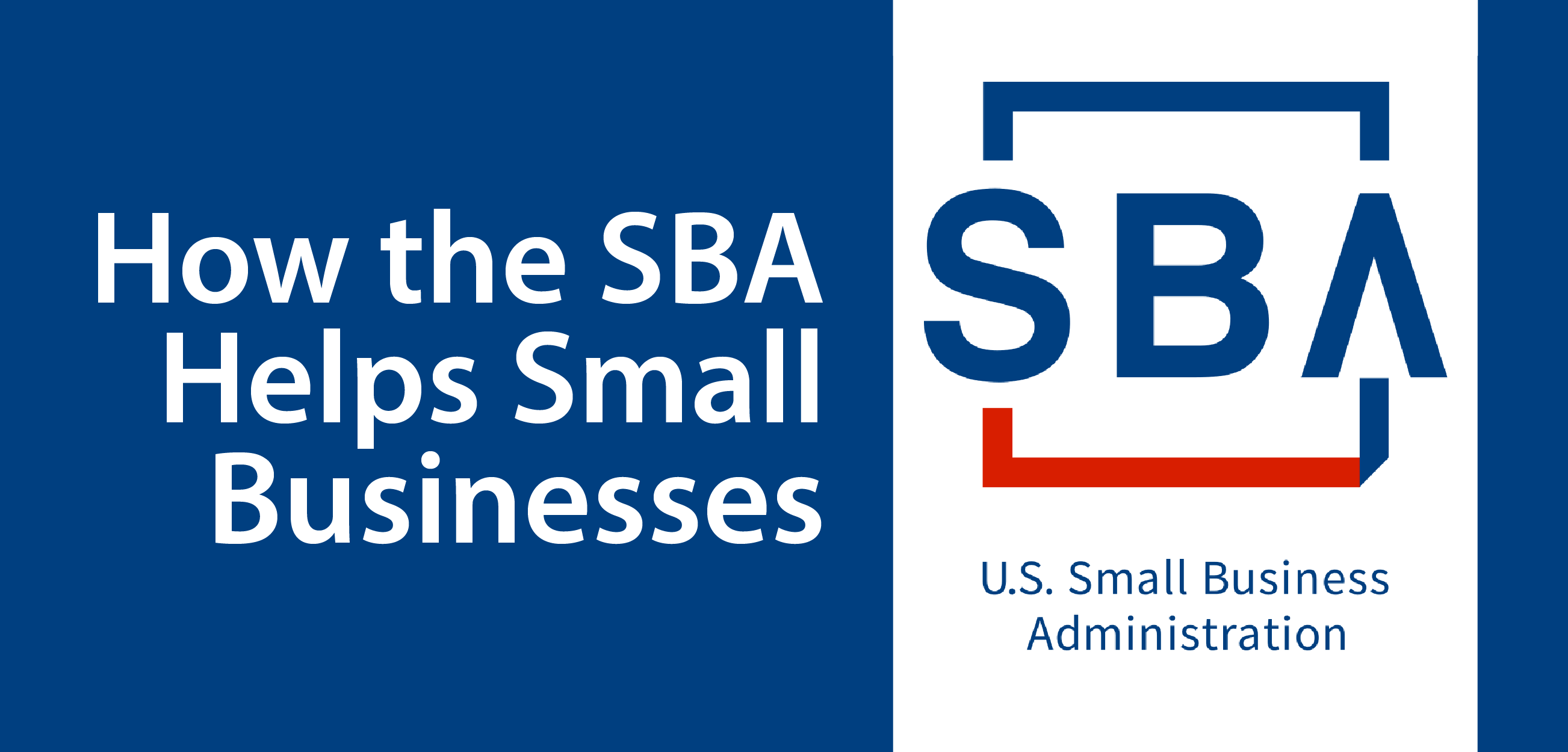 A round table discussion led by a member of the U.S. Small Business Administration (SBA) who will introduce you to programs and tools offered by the SBA that can help you to start or grow your company. Find out about financing and loan guarantees, contracts, business counseling sessions and other forms of assistance to small businesses.
Date and time: Tuesday, November 13, 6:30–8 p.m.