Resources to help you get ready to vote in the Illinois Primary Election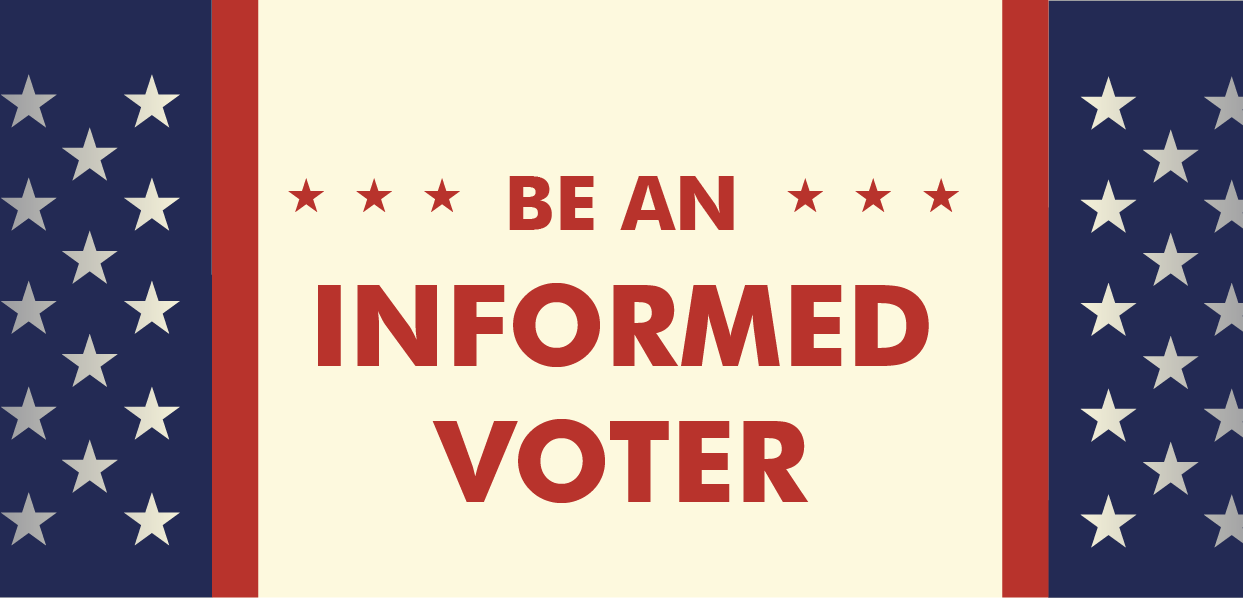 The Illinois Primary Election is coming up soon! Election Day is March 20, 2018, and early voting will occur March 5 through 19. We have gathered some valuable information about the election to help you as you learn about candidates and get ready to vote.
Register to Vote
Register to vote online at the
Cook County Clerk's Office
until March 4. After that, you can take part in
Grace Period Registration and Voting
up to election day. For that, you will need to bring two pieces of ID to a designated location. You can even register and vote on Election Day, in your home precinct at your polling place.
Your Voter Information Tool
Enter your address at the
Cook County Clerk's website
to look up your polling place, a sample ballot, your early voting site, and your current elected officials.
For additional information, some organizations also perform fact checking and publish articles:
•
Ballotpedia Illinois
: A nonpartisan and nonprofit online encyclopedia of American politics and elections.
•
Politifact Illinois
: A Pulitzer Prize-winning fact-checking website.
Looking for more information? Contact a Specialty Info Services Librarian at questions@ahml.info.