We have many anime and manga lovers in the HUB, which is why we created Anime Academy. Originally, it started out as a monthly anime screening instead of our usual Friday night movie back on March 28th 2014. Now we are only a few days away from our one year anniversary!
The very first anime night we watched
Fruits Basket
and created shrinky-dinks of our favorite characters. Next we had a
Black Butler
tea party, which is where we created the name Anime Academy. We also had a program all about making ramen healthy.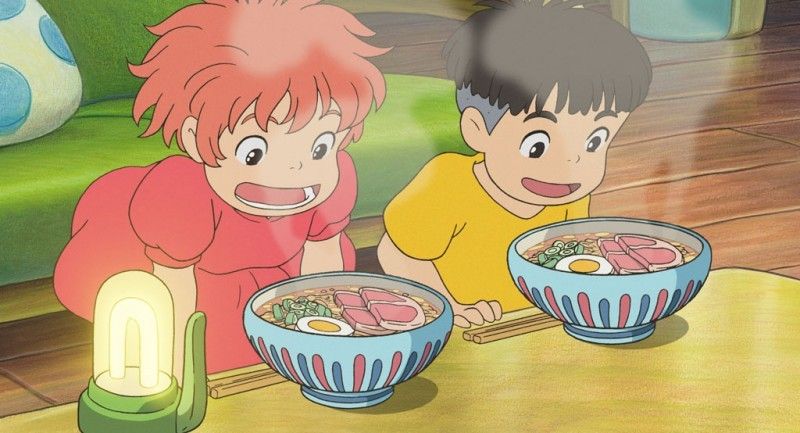 The very first official Anime Academy meeting was on July 25
th
2014 at the
La Corda d'Oro
program. Since then, we've watched
Fairy Tail
,
Little Nemo: Adventures in Slumberland, Sailor Moon,
and
Angel Beats!
. Each program has a craft that coincides with the anime we watch. Recently, we started implementing a drawing and language lesson into the meetings that relates to the anime we watch.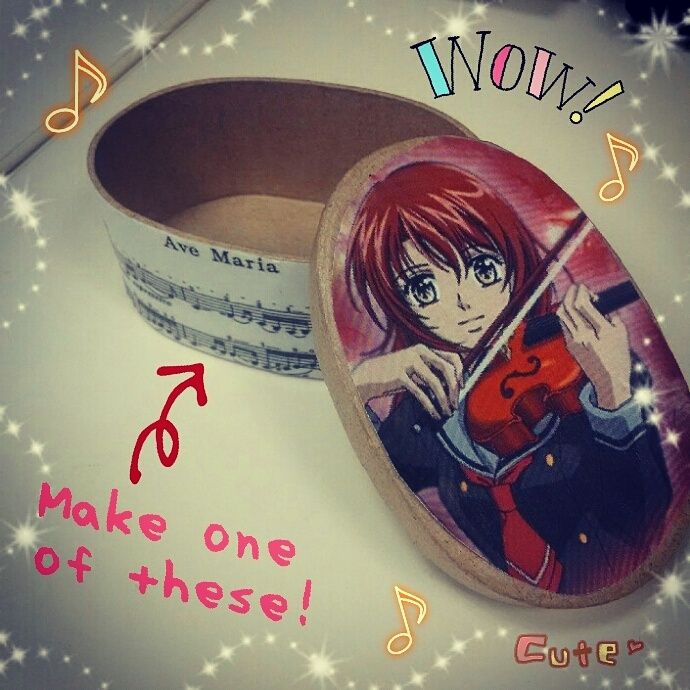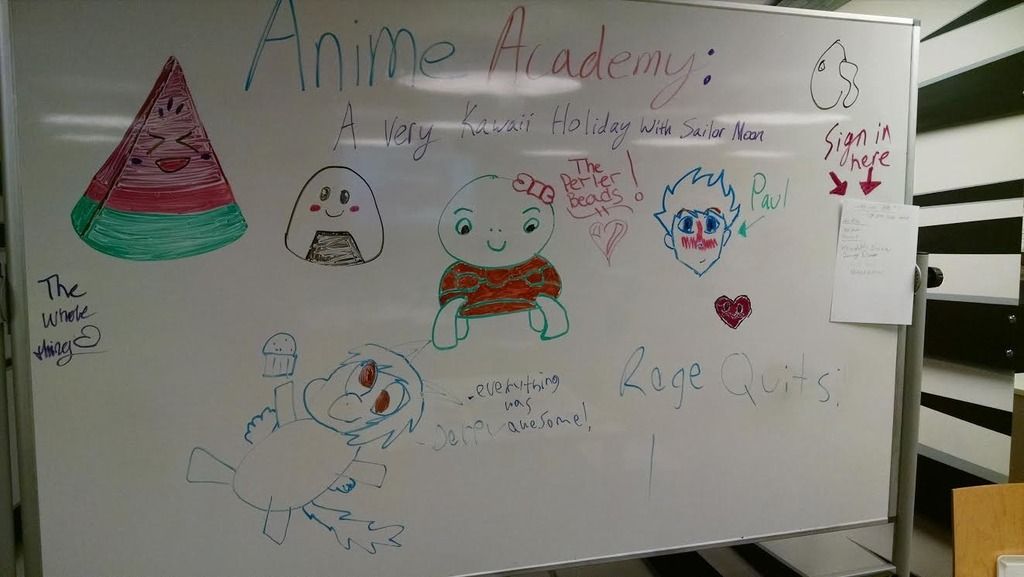 We've had some very special events, like our Cosplay night back in October. We are hoping to make it even bigger and better this upcoming year.
Just a few days ago, March 21st 2015, we had artist Susan Sieber come host a manga drawing workshop.
Anime Academy has a very loyal following, and is a big part of the HUB. We are always trying to come up with new program ideas and ways to make Anime Academy even better.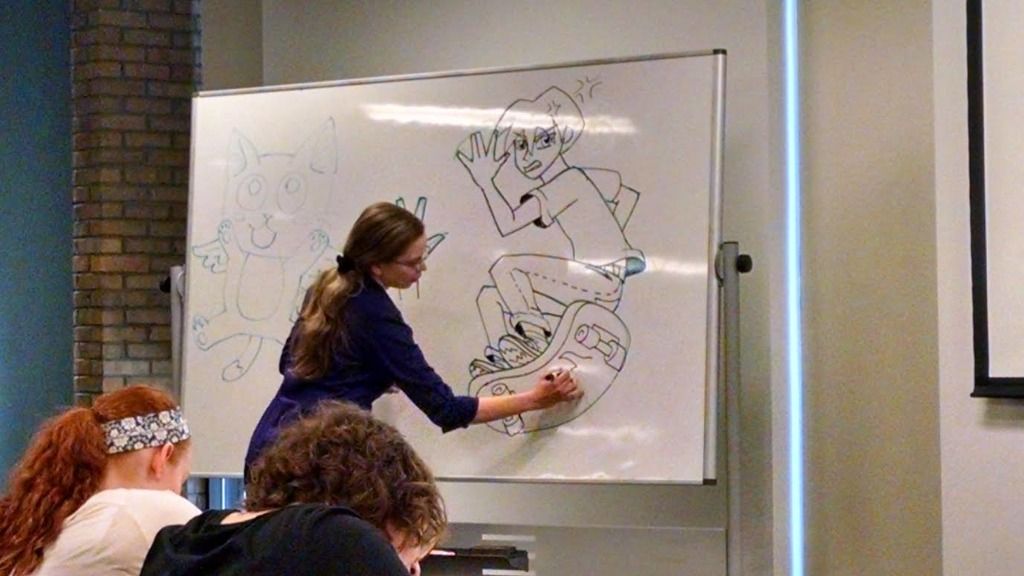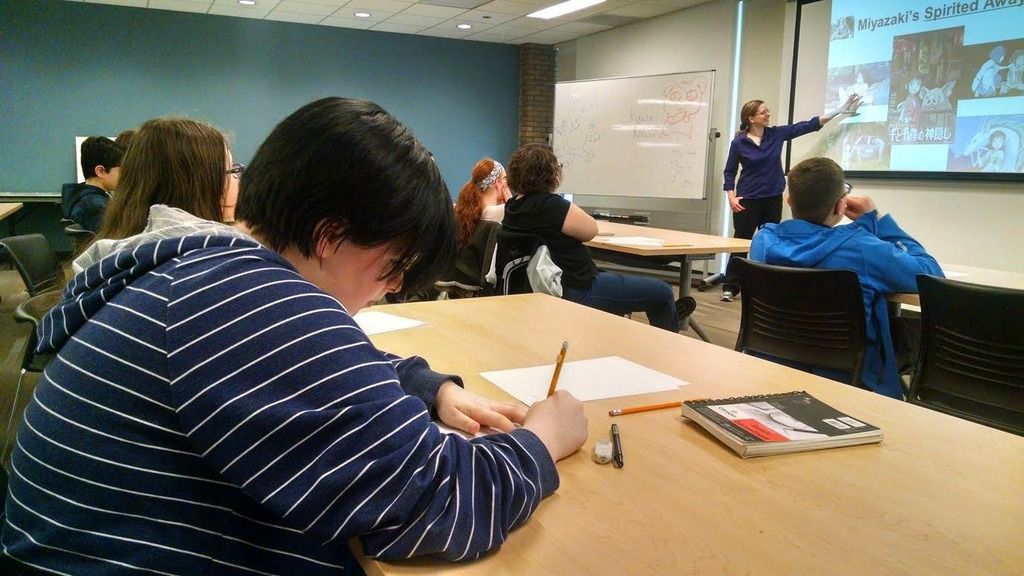 In May I will be at ACEN (Anime Central) gathering as much information and new ideas as I can handle.
Anime Academy is something that I love hosting and enjoy immensely. This is a thank you to everyone who has made Anime Academy what it is today. We are looking forward to another amazing year filled with even more anime than the last.

See you space cowboy.